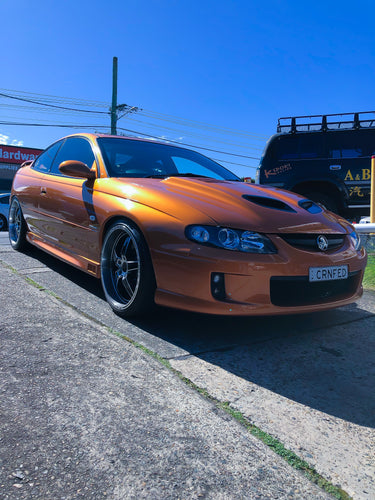 IMPORTANT NOTE: (Ford Falcon, Holden Commodore VT, VY & VZ)
Before you install this product into the vehicle. Please check that the product has been accurately set up. 
We suggest the following preloads:
Front Spring to have a 10mm Preload.
Rear Springs to set car height. 
Rear shocks require adjustment for shock travel.