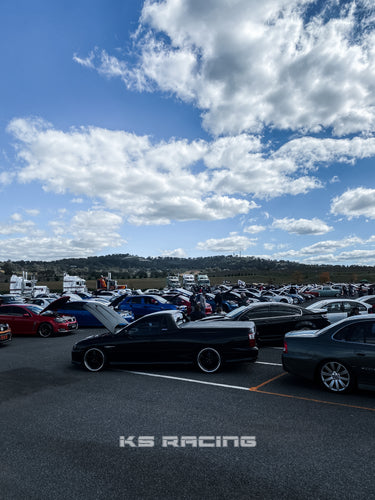 KS RACING PREMIUM AIR SUSPENSION SYSTEM // Honda Accord Euro // KS Racing Workshop
We were delighted to be invited to the SS Owner's Club SS owners club 2021 State Titles up at Bathurst. Would like to congratulate Dwayne Godber and his entire team for organising such a wonderful event for both the car enthusiasts and their families. Here are some shots the boys captured over the weekend.
For Full Gallery, Head Over To Our Facebook Page KS RACING TEAM AUSTRALIA.
: 02 9905 9523
: info@ksport.com.au
: 39 Winbourne Rd, Brookvale, 2100, NSW
Facebook : KS RACING TEAM AUSTRALIA
YouTube : KS RACING AUSTRALIA